Each week, PeakCare publishes a 'Thumbs Up' and/or a 'Thumbs Down' about matters that have come to our attention and draw either our commendation or condemnation. If there are matters that you think are worthy of one or other of these acknowledgements, email lwegener@peakcare.org.au and we will consider publishing them.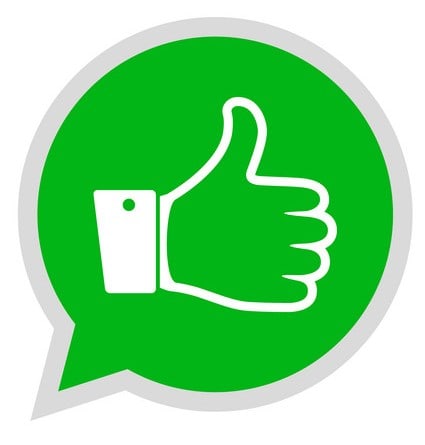 Thumbs Up to Coffs Harbour City Council for requiring that Alice Springs councillor, Jacinta Price observe proper protocols in seeking permission from the Gumbaynggire Aboriginal People before entering their land to deliver speeches about fixing Aboriginal poverty. And a corresponding Thumbs Down to the commentary by Andrew Bolt (Courier Mail, 9th September) that this represented a breach of Ms Price's freedom of speech. Perhaps we could all impolitely land on the doorstep of Mr Bolt's home to let him know what we think of his views and, if he refuses us entry, complain that he is curtailing our freedom of speech.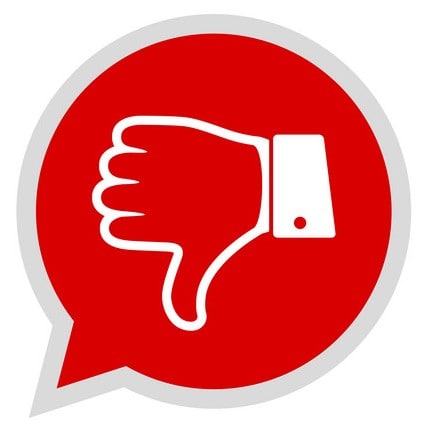 Thumbs Down to the Federal Government for its intention to introduce drug testing of people receiving Newstart or the Youth Allowance in three trial sites – Logan City, Canterbury Bankstown and Mandurah. There is no evidence to support the introduction of this stigmatising and demeaning practice.