Each week, PeakCare publishes a 'Thumbs Up' and/or a 'Thumbs Down' about matters that have come to our attention and draw either our commendation or condemnation. If there are matters that you think are worthy of one or other of these acknowledgements, email lwegener@peakcare.org.au and we will consider publishing them.
A Thumbs Up this week goes to Safe Places for Children for their At Safe Places, It's All About the Young People series of four short videos. These very engaging and inspiring videos feature Dion and Leone, Henry and Alana, Bella and Tuifiti, and Carmen and Andrew – Safe Places' Youth Workers, Senior Youth Workers, Case Managers and a Senior Trainer – talking about what makes youth work so rewarding, what their typical day looks like, and when they really knew they'd made a difference in a young person's life. Each video is a must watch view for all who work with young people living in residential care or other settings. Congratulations and a big Thumbs Up to Safe Places for promoting your message – It's all about the young people!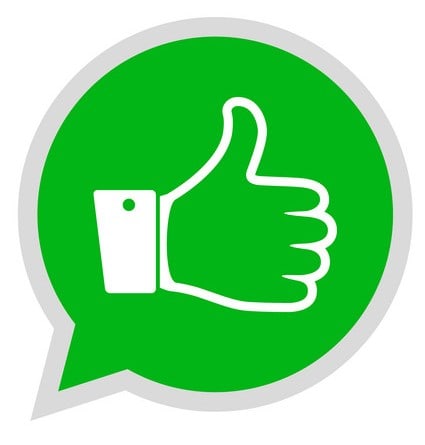 Thumbs Up to QCOSS for extending the opportunity to PeakCare's Lindsay Wegener to participate in a panel-led discussion about 'Transitioning services to community-controlled organisations' during the QCOSS Conference held at Caloundra on 12th and 13th September. It was a pleasure for Lindsay to share the stage with Mr Mick Gooda (Co-Chair of the Queensland First Children and Families Board), Ms Karla Brady (CEO, Inala Wangarra) and Ms Barbara Shaw (Department of Child Safety, Youth and Women) in discussing what is arguably the most critical issue to be addressed within the community services sectors in all Australian States and Territories today.