THUMBS UP
Thumbs Up to legendary singer-songwriters, Neil Young and Joni Michell for the stand they have taken in withdrawing their music catalogues from Spotify while the streaming service continues to host the Joe Rogan Experience podcasts that are responsible for the spread of unfounded COVID misinformation. It's time for more to join you.
THUMBS DOWN
Thumbs Down to Citipointe Christian College on Brisbane's southside for insisting that parents sign a contract affirming that students will identify as their birth gender and must agree that any form of sexual immorality including homosexual and bisexual acts are sinful and destructive to human relationships and society. These are not beliefs and values that belong in contemporary Australian society and are in themselves destructive to human relationships and the well-being of children and young people.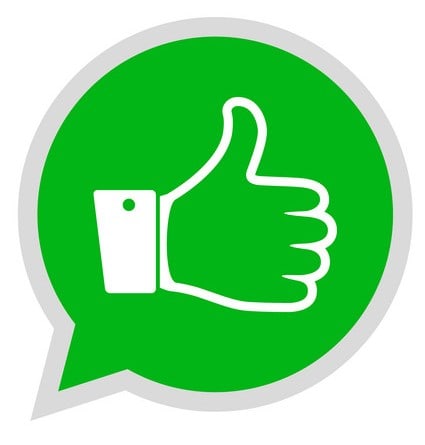 THUMBS UP
Thumbs Up to Ms Cath Bartolo on being awarded Member of the Order of Australia for significant service to the community of Logan. For over 30 years, Ms Bartolo has provided dedicated service to the Logan community, first as a teacher, then as a disability services coordinator and for the past 20 years as the Chief Executive Officer of YFS. Congratulations Cath – very well-deserved!