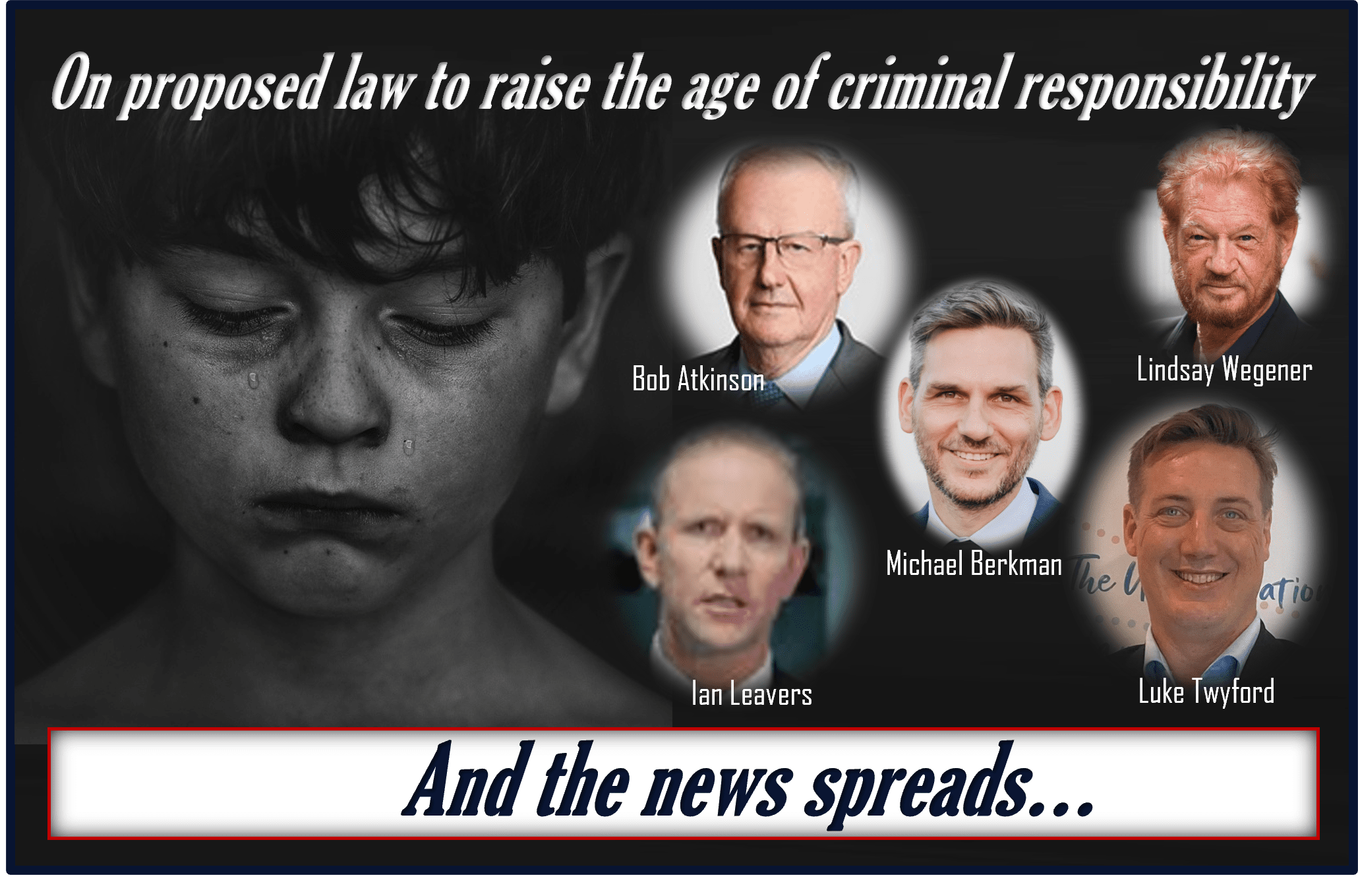 Following publication of Why Qld kids under 14 should avoid jail – in the words of a former child criminal by the Brisbane Times yesterday, news about the public hearings on the Criminal Law (Raising the Age of Responsibility) Amendment Bill 2021 conducted by a Parliamentary Committee continues to spread.
Read this sample of articles that have been published across the country since then:
These articles feature commentary by Greens MP Michael Berkman, Queensland Police Union president Ian Leavers, former Queensland Police Commissioner Bob Atkinson, newly appointed Queensland Family and Child Commissioner Luke Twyford and PeakCare's Lindsay Wegener.
Click here to read comments entered in response to PeakCare's blog that was published yesterday. With the public hearings now over, the Parliamentary Committee is now considering the information it has received. Now is the time to also make the Committee Members aware of your views. Enter your comments here, anonymously if you prefer.
You can also visit PeakCare's Facebook page, note the 'likes' and 'unlikes' featured there and add your own.