Our Members
PeakCare's current Members range from large organisations providing services throughout Queensland, through to smaller not-for-profit organisations providing services in metropolitan Brisbane, regional, rural and remote areas of the state.
The following lists our Member organisations.

Show More

Aspire Allied Health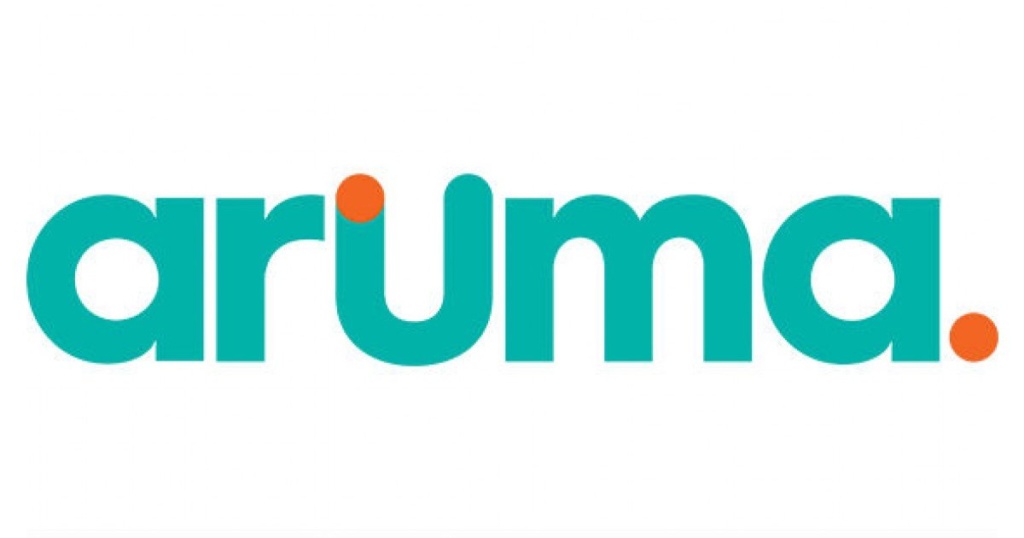 Aruma
Click here to visit the website
BABI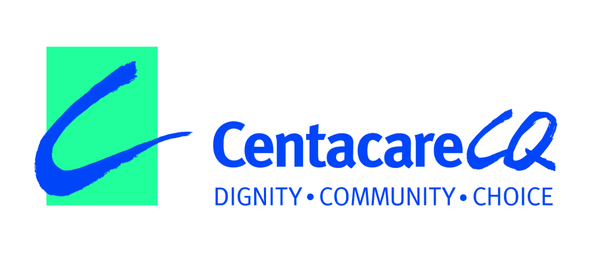 Centacare Family and Relationship Services
The Community Living Association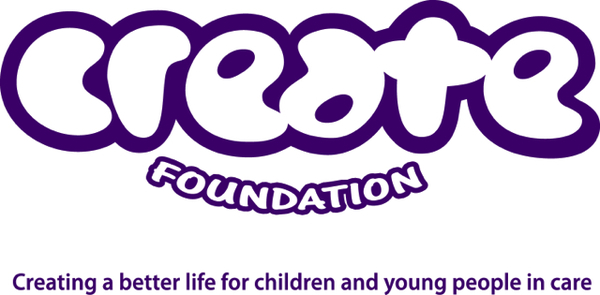 Family Centred Support Services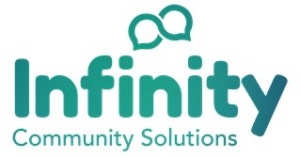 Infinity Community Solutions

Click here to visit the website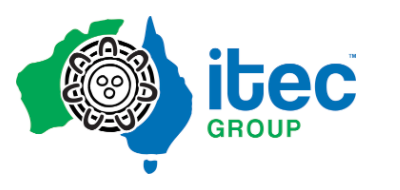 ITEC Group – Youth
Click here to visit the website

Kingston East Neighbourhood Group Centre
Kyabra Community Association Inc. .
Click here to visit the website
National Association for Prevention of Child Abuse and Neglect (NAPCAN)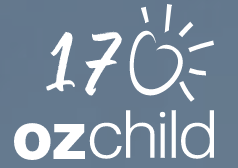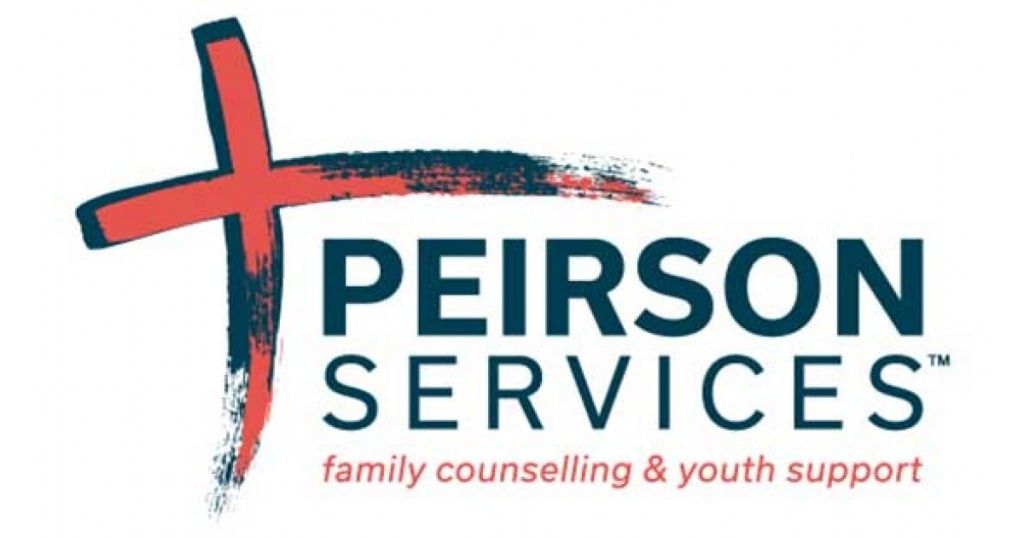 St. Vincent de Paul Society
Wellways Australia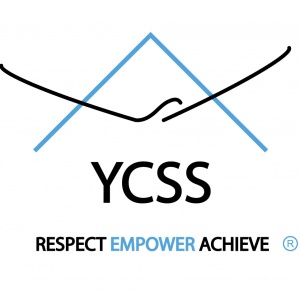 YCSS Child, Youth and Family Intervention Service
YFS Limited

Show Less
Our Supporters
PeakCare also has a number of individual Supporters ranging from private practitioners to academics. PeakCare appreciates that some Supporters would prefer to remain anonymous. Supporter information is only published with express permission. If you are a Supporter who would like to be listed, please send an email to office@peakcare.org.au.
Join
Join PeakCare as a Member or Supporter
Across Queensland, PeakCare has around 50 Members that are a mix of small, medium and large, local and statewide, mainstream and Aboriginal and Torres Strait Islander non-government organisations that provide services to at risk and in care children and young people, their families and communities. In addition, PeakCare's membership includes a network of over 25 registered Supporters who comprise individuals and other entities supportive of PeakCare's policy platform about the safety and well-being of children and young people, and the support of their families.
Join PeakCare as a Member or Supporter and invest in the innovative work we do in partnership with, and on behalf of, the child protection sector. For a moderate annual Membership or Supporter fee, your investment helps us to maintain a robust and impartial voice that seeks continuous improvement of child protection policy, programs and practice that is well informed by research and the knowledge and experience of our Members, Supporters and other respected stakeholders.
Click here to learn more about the benefits of becoming a Member or Supporter and to access application forms.